Alabama Identity Management
In an effort to better serve our customers, the Alabama State Department of Education is in the process of streamlining the way that users access our systems. Eventually, users will need only remember one username and password to access all ALSDE systems. This concept is commonly referred to as "single sign-on."

Items in this area - EDUCATEAlabama, LEADAlabama, Cohort and Dropout Portals, etc.

American Behavioral
For 27 years, American Behavioral has provided exceptional, high quality, personal, and cost-effective, behavioral health care services to employers and their employees. We are equipped to cater to the unique needs of large corporations in diverse fields such as healthcare, education, manufacturing, banking, retail, high tech industries, as well as governmental and municipal entities. We understand that a healthy workforce is vital to an organization's bottom line, and we partner with employers to provide quality, cost-effective services to keep employees happy, healthy and productive.

Contact them at the following address, phone number, or website.

2204 Lakeshore Drive, Suite 135
Birmingham, AL 35209
(205) 305-6136 direct
American Behavioral

Sign up for an account at:
American Behavioral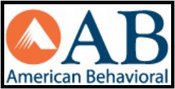 Canvas
Canvas is an easy-to-use, cloud-based learning management system (LMS) that connects all the digital tools and resources teachers use into one simple place. It integrates seamlessly with hundreds of apps, empowering teachers and students with countless tools to make teaching and learning easier and more fun.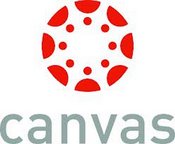 Clever Instant Login is a simple single sign on solution for Elmore County Public Schools' students, teachers, and administrators to sign in to their favorite district approved applications.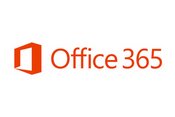 SchoolDude IT Incident is where you as a Requester will go to make all of your new IT requests. Your account will be created automatically upon completion of your first incident request.