Stella's Ride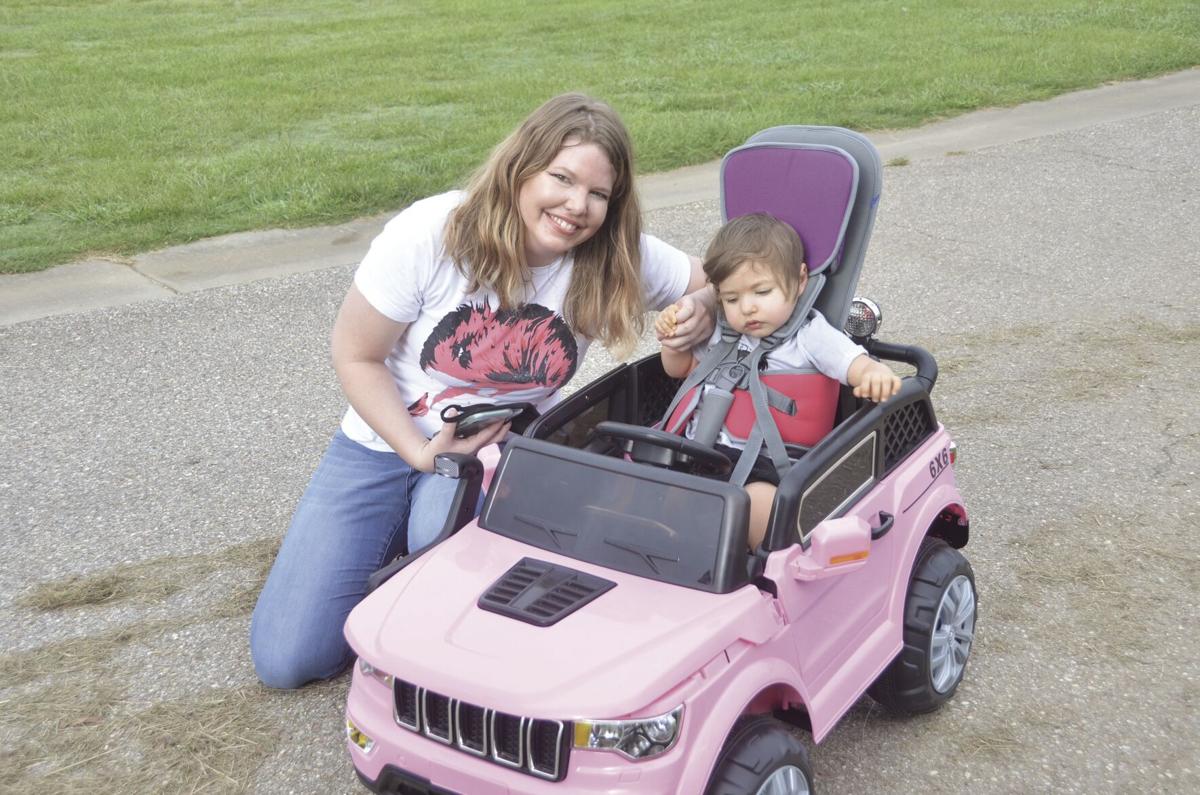 ---
Robotics students at Wetumpka High School have put their skills to good use by helping a family and a sweet little girl named, Stella.
Since school started, five Wetumpka High School students have been busy. They have been modifying a motorized toy car to fit the needs 2-year-old Stella Kirkpatrick who has limited mobility.
Stella was born four weeks early due to a placental abruption. She was without oxygen and a heartbeat for about 17 minutes and suffered a brain injury known as hypoxic-ischemic encephalopathy (HIE). Later on, she was diagnosed with Spastic Quadriplegia Cerebral Palsy, which Kirkpatrick said was caused by her brain injury.
Stella's mother, Sarah Kirkpatrick, said that having a car designed just for Stella will not only be exciting for the toddler, but it will be therapeutic by helping to improve her fine motor skills and furthering her understanding of cause and effect, Stella's mother said. For example, pushing the car's acceleration button will cause the car to move forward.
The student have been working on the car under the supervision of Dr. Virginia Viladi, a Wetumpka High School science teacher. To make sure the car works well for Stella, the students have been consulting with Go Baby Go, a nonprofit organization that modifies toy cars for children with mobility disabilities so they can have a chance to play and socialize with their peers more easily.